Editing by David Du
China holds the most artificial intelligence (AI)-related invention patents in the world, according to a Chinese Ministry of Industry and Information Technology (MIIT) report.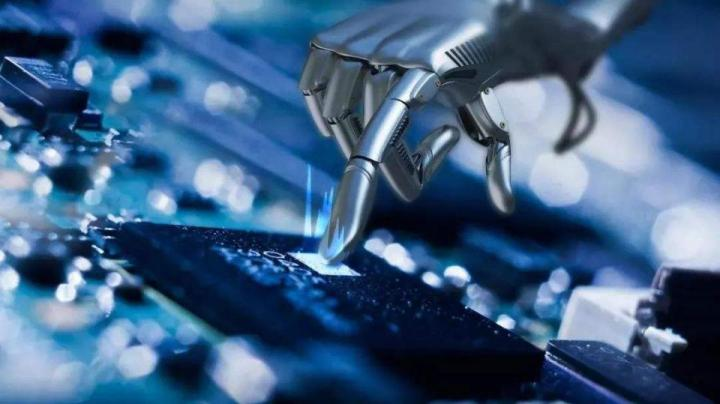 Xiao Yaqing, Minister of MIIT, delivered the report at the 2021 World Artificial Intelligence Conference (WAIC) early this month, adding that China has built a complete supply chain in its domestic AI industry.
From 2010 to 2020, the country has filed more AI-related patent applications than any other country, with a total of approximately 440,000, applications, according to a report jointly issued by the China Academy of Information and Communications Technology (CAICT) and an IP services platform. The number is more than seven times higher than the U.S.
The top three Chinese filers are Beijing-based search engine Baidu with 9,017 applications, Shenzhen-based social media company Tencent with 8,840, and Shenzhen-based tech company Huawei with 5,662.
The number of AI patent applications and granted patents in China has increased during the period, with average annual growth rates of 32.4% and 37.7%, respectively.
Tsinghua University, Zhejiang University, Beihang University, and other Chinese tertiary institutes are also among the major forces in AI patent applications, according to China Science Daily, a newspaper affiliated with the Chinese Academy of Sciences (CAS).
As the foundation of many AI technologies, cloud computing accounts for 18.38% of the Chinese applications. It is followed by computer vision of 17.72%, deep learning of 14.52%, and self-driving of 12.36%, the newspaper reported last year.
WAIC, organized by Shanghai municipal government and Shanghai Artificial Intelligence Industry Association, is one of the biggest AI events in the world. This year's four-day event attracted more than 300 corporate names, including Apple, Tencent, Huawei, and General Electric, to showcase their latest AI innovations and products.