Editing by David Du

China issued 7,629 certificates to integrated circuit (IC) layout designs in the first six months this year (H1), maintaining a high growth rate in recent years, according to a China National Intellectual Property Administration (CNIPA) press release early this month.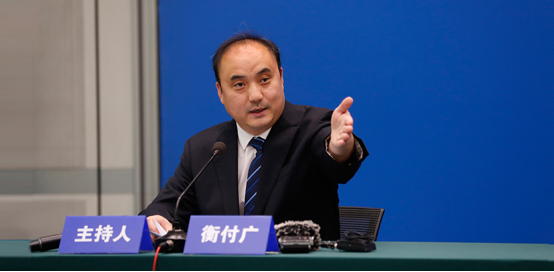 Chinese companies have become more active in filing applications, with granted patents, trademarks, and IC layout designs all growing more rapidly than a year before, said Heng Fuguang, Deputy Director General of CNIPA's General Affairs Office.
Last year, IC layout design applications in the country totaled 14,375, representing a 72.8% year-on-year growth, an early CNIPA statistics showed. Applicants received 11,727 certificates, up 77.3% year on year.
In the past, IC design accounted for around 27% of the total IC market share in China, according to industry reports. The figure jumped to 40.5% in 2019, thanks to its fast growth rate, surpassing all other IC sectors. Moreover, the Chinese IC market size has doubled from RMB360.98 billion ($55.49 billion) in 2015 to RMB759.13 billion ($116.71 billion) in 2019, with a 22.88% compound annual growth rate.
Although different than other types of intellectual property (IP), IC layout designs in China are protected by the Chinese IP framework. It vests the owner with an exclusive right to layout designs.
In terms of patents, the number of granted Chinese invention patents reached 339,000 in H1, with a total of valid invention patents being 3.324 million, up 23% from 2020. China also granted 1.327 million utility model patents and 393,000 design patents, respectively.
Chinese companies filed 33,300 Patent Cooperation Treaty (PCT or international) applications with the World Intellectual Property Organization (WIPO), a 12.6% increase compared to the same period last year.
The number of valid trademarks in China saw a 22.4% increase, amounting to 33.584 million, along with 3.724 million trademarks registered so far this year. Additionally, Chinese applicants filed 2,954 applications for international trademark registration with WIPO under the Madrid System.