Editing by Kate Yuan
Chipmaker SiEn and Qingdao University have partnered up in building the Micro-Nano Technology College, with 540 students turned out over for the semiconductor industry.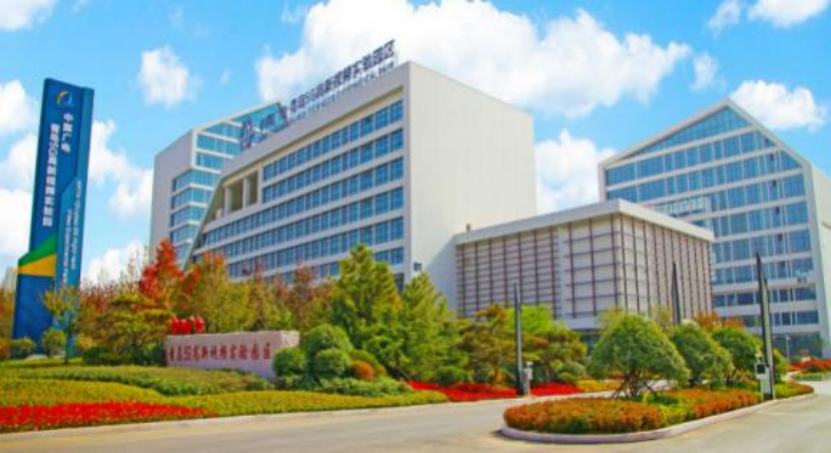 SiEn (Qingdao) IC Co., Ltd.(芯恩) in Qingdao, east China's Shandong Province is the third company that well-known entrepreneur Richard Chang founded on the Chinese mainland; The others are SMIC in Shanghai and CIDM in Qingdao as well. SiEn started working with Qingdao University in 2018, right after the company was set up to face the talent shortage challenge.
So far, the Micro-Nano Technology College has turned out four years of undergraduate students and will consider a graduate school program in due time.
With support from SiEn resources, the college emphasizes closer links between industrial practices and academic education, covering collaborative innovation projects and training.
Richard Chang said, "I hope that more companies in the semiconductor industry could join this industrial and educational partnership and work together to solve the talent shortage problem under chip shortage."
The Micro-Nano Technology College reportedly will be upgraded into Qingdao University's Modern Industry Institute system with increased investment. The institutes include other colleges on AI, high-performance fiber, and intelligent manufacturing.
Qingdao University was founded in 1909 and had more than 400,000 alumni.