Editing by Greg Gao

Moore Threads, a Chinese semiconductor startup specializing in GPU, announced on November 25 that it raised RMB2 billion($313 million) in a Series A round financing. The company also unveiled China's first domestically-made full-featured GPU chip as scheduled.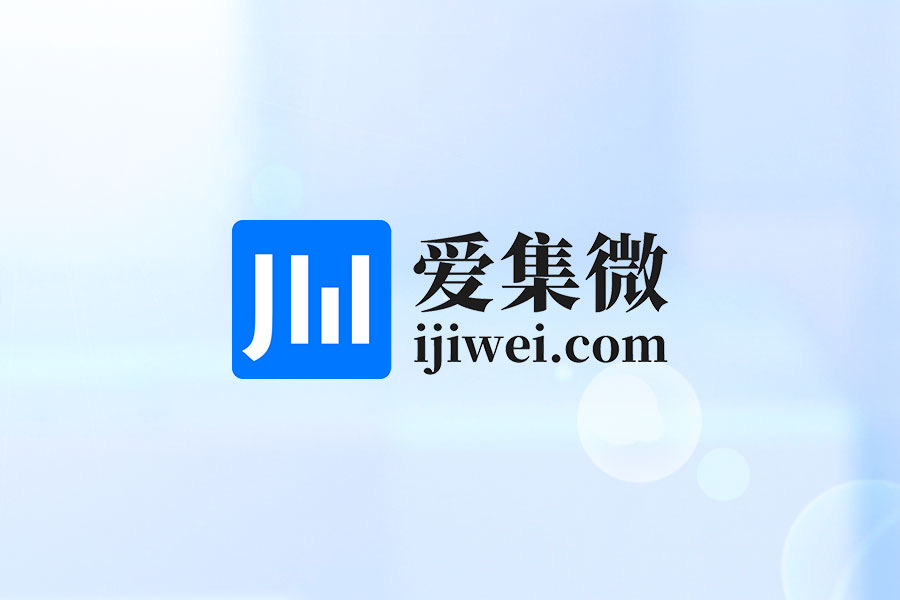 The investors in this round are Guosheng Capital, 5Y Capital, and BOC International, CCB International, and China Merchants Securities. The funds raised will be used for the mass production and manufacturing of its first GPU chip, GPU SOC associated IP research, contributing to the GPU ecosystem in China, Moore Threads (摩尔线程) said.
So far, Moore Threads has raised more than RMB3 billion($469 million) funding. The investors in the previous rounds include Chinese Internet giants Tencent and ByteDance and well-known investment institutions Shenzhen Capital Group, Sequoia Capital China.
Moore Threads was founded in October 2020 and is headquartered in Beijing. It has an experienced team to design full-featured chips in GPU architecture with built-in computing cores of self-developed 3D graphics, AI training and reasoning, high-performance parallel computing, and ultra-high-definition video codec. The company's key team members come from NVIDIA, Microsoft, Intel, AMD, and ARM.
The company plans to apply GPU technology in digital economy areas and seek opportunities in digital twin, industrial simulation, cultural and creative industries, smart energy, smart city, Wise IT of Med, autonomous driving, robotics, digital people, and bio-computing.
Moore Threads established an R&D center in Chengdu, in southwest China's Sichuan Province, leveraging local resources in late October this year. It has also established cooperative relations with various industry partners to jointly develop and optimize domestic GPU application software.