Sinyang Semiconductor Materials (上海新阳半导体材料) will work with German chemical and precious metals giant Heraeus to accelerate the development of a key component used in producing advanced IC, Chinese financial media Yicai reported.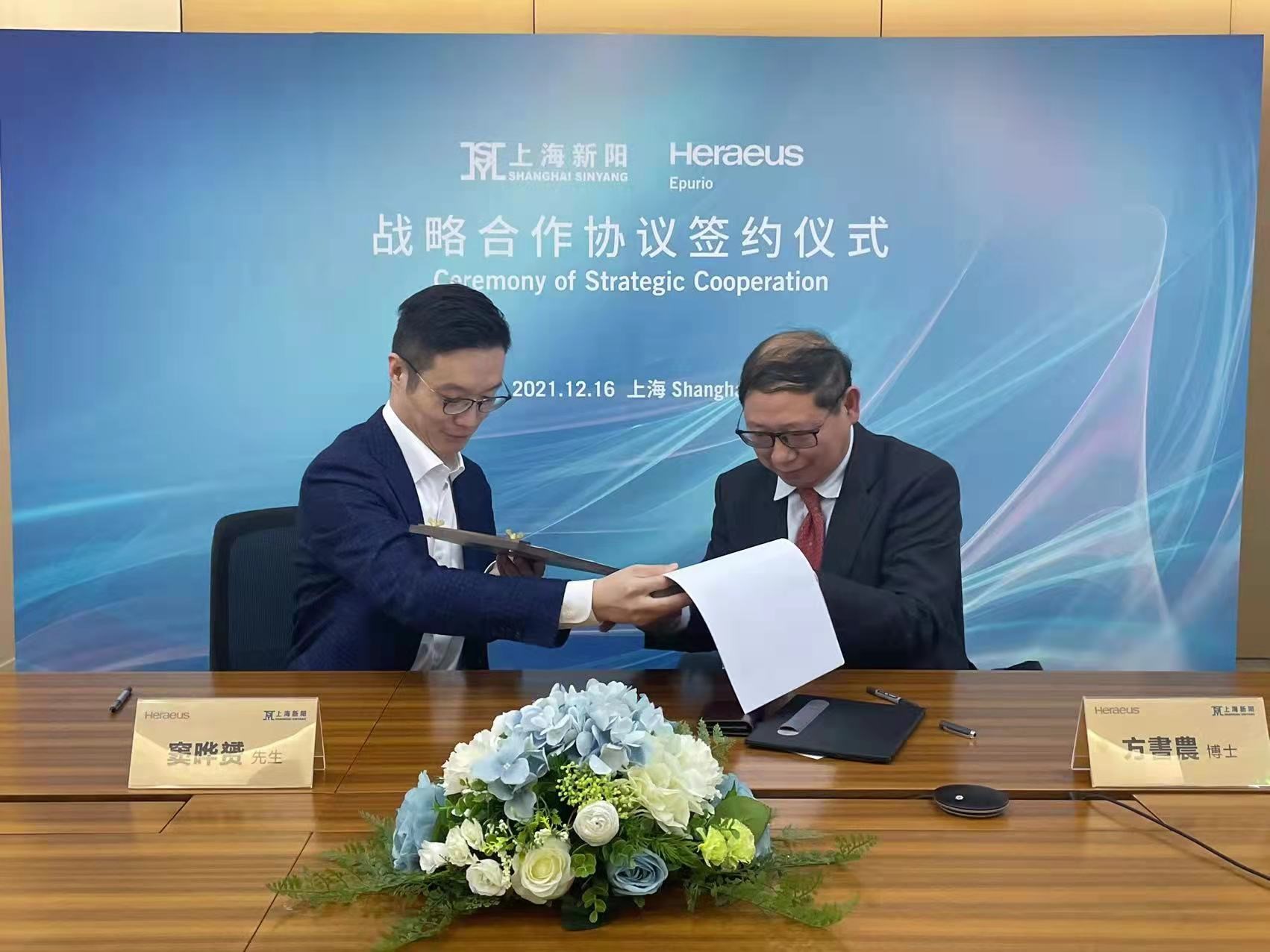 Source : official website of Sinyang
The Shanghai-based company Sinyang signed a three-year cooperation agreement with the German company Heraeus to optimize innovative photoresist solutions, including product development and testing, said the company in a statement on Dec. 17.
The Chinese firm hasn't been producing such light-sensitive polymer resins for long. In June, Sinyang said it has secured its first photoresist order. The products will be used in manufacturing 350-nanometer to 14nm semiconductors, the report showed.
The new agreement should enhance the company's competence. Sinyang can obtain some raw material supply and technical assurance through the partnership with the Hanau-based company, it said.
According to the Yichai report, China has been striving to become more self-sufficient in chip manufacturing. The country currently produces less than 5 percent of all photoresists used in KrF lithography which are needed in making eight-inch silicon wafers.
The announcement had a limited impact on Sinyang's stock price. The equity price [SHE: 300236] closed flat at RMB41.15 ($6.50).