By Greg Gao
China's EV battery company CATL recently signed a strategic cooperation agreement with the country's leading solar energy firm Sungrow(阳光电源) to jointly expand the global application of energy storage products, according to the two companies.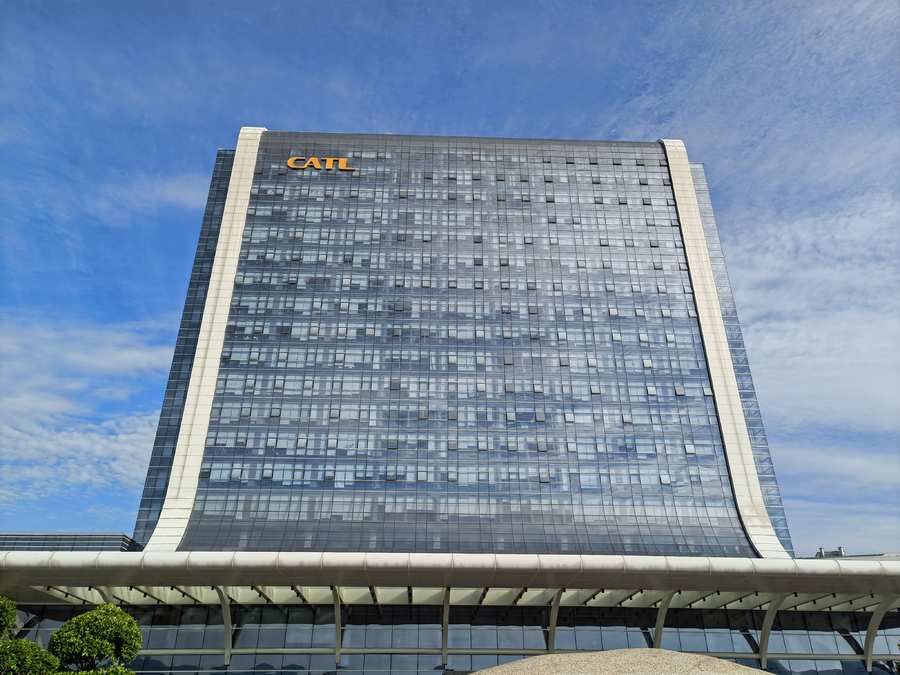 A team led by CATL's founder and chairman Robin Zeng recently visited Sungrow's headquarters in Hefei to discuss how to deepen the pair's collaboration on energy storage systems and global application, the battery giant announced.
According to their agreement, CATL and Sungrow will give full play to their respective advantages and jointly develop the global integrated photovoltaic storage market. They will expand cooperation in energy storage systems and global applications, promoting sustainable energy industry development.
By teaming up with China's largestphotovoltaic inverter manufacturer, CATL aims to expand its energy storage products globally and improve its energy storage business, an industry insider pointed out.
CATL's semi-annual financial report showed it earned RMB112.971 billion($16.23 billion) in the first half of 2022, an increase of 156.32%, and a net profit attributable to the parent company of RMB 8.168 billion($1.17 billion), an increase of 82.17%.
In the first half, CATL's energy storage segment earned RMB12.7 billion ($1.8 billion) in revenue, a year-on-year increase of 171.41%. But the gross profit margin of energy storage batteries dropped to 6.43%.
CATL recently stated on the investor relationship management platform that the business models and customers of energy storage batteries differ from the traction battery. The energy storage battery price transmission mechanism is slow and more sensitive to cost changes, resulting in a low gross profit margin in the year's first half. The company expected that the profit of its energy storage business would improve in coming months.