Chinese vendors account for six of the world's top ten makers of batteries for electric vehicles by installations in July, with a market share of over 62 percent, as EV battery use surges, according to data from SNE Research on September 5 reported by Yicai Global.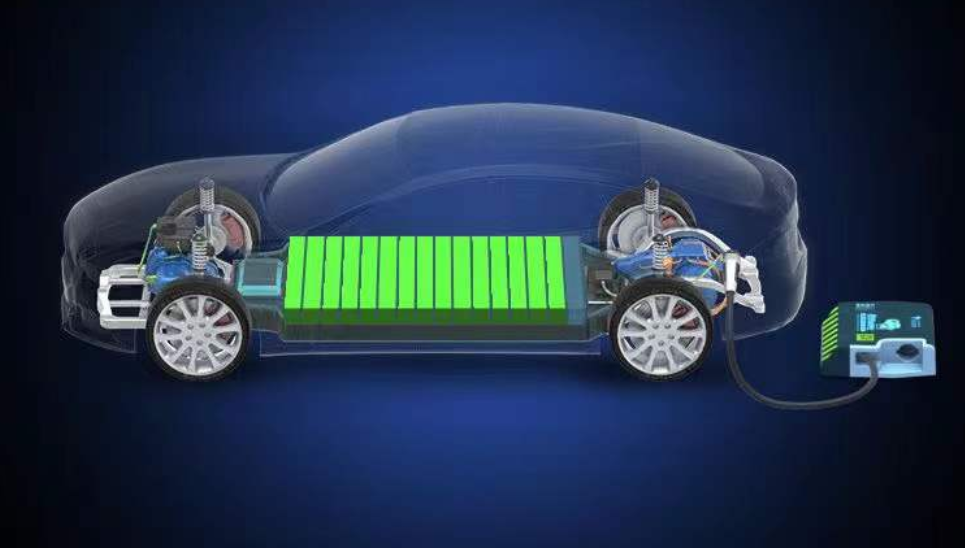 Global EV battery installations jumped 83 percent from a year earlier to 39.7 GWh, SNE Research's figures showed, and Chinese vendors appear to have expanded their advantages over Japanese and South Korean rivals.
Southeast China's Ningde-based battery giant CATL saw installations surge 95 percent on the year in July, with CALB(中航锂电), Gotion(国轩高科), Sunwoda(欣旺达) and Svolt(蜂巢能源) each seeing a three-digit gain of between 186 percent and 532 percent.
South Korean vendor SK On grew its installations by 67 percent, and Samsung SDI saw a rise of 66 percent. Japan's Panasonic saw growth of only 11 percent and for South Korea's LG Energy Solution the rise was just 5.9 percent.
Global EV battery installations tallied 240.8 GWh in the first seven months of the year, up 76 percent from the same period of 2021. CATL ranked first with 83.6 GWh, a 111 percent increase from a year ago. LG Energy Solution had 9 percent growth to rank second with 34.3 GWh. It was followed by BYD, whose installations totaled 30.3 GWh but registered annual growth of 205 percent, Yicai Global said.
The super-fast growth among Chinese battery vendors is mostly down to strong domestic demand, SNE Research said, while the slowdown in growth at South Korean suppliers was largely because of changes in the European and US markets, including skepticism about electric vehicles and limited subsidy policies.
In July, China's domestic power battery installations jumped 114 percent on the year to 24.2 GWh, data from the China Automotive Power Battery Industry Innovation Alliance showed.