By Greg Gao
Chinese EV giant BYD's CEO Wang Chuanfu said that China's lithium resources are sufficient to meet the country's demand for 300 million EVs at the China NEV Development High-Level Forum on September 23 .
Lithium iron phosphate(LFP) batteries are the right choice for China to avoid resource constraints, he said. The country has sufficient lithium resources, but a severe shortage of cobalt and nickel, another two primary minerals for ternary polymer lithium batteries.
A lot of lithium mines have been discovered in China in recent years, but the mining is not so fast, and the booming EV market in China is growing rapidly, then there is a lithium shortage, Wang pointed out.
In the view of BYD's CEO Wang Chuanfu, China should choose the LFP battery route, the battery technology BYD focuses on, to avoid the kind of dependence on imported oil in the era of internal combustion engine (ICE) vehicles.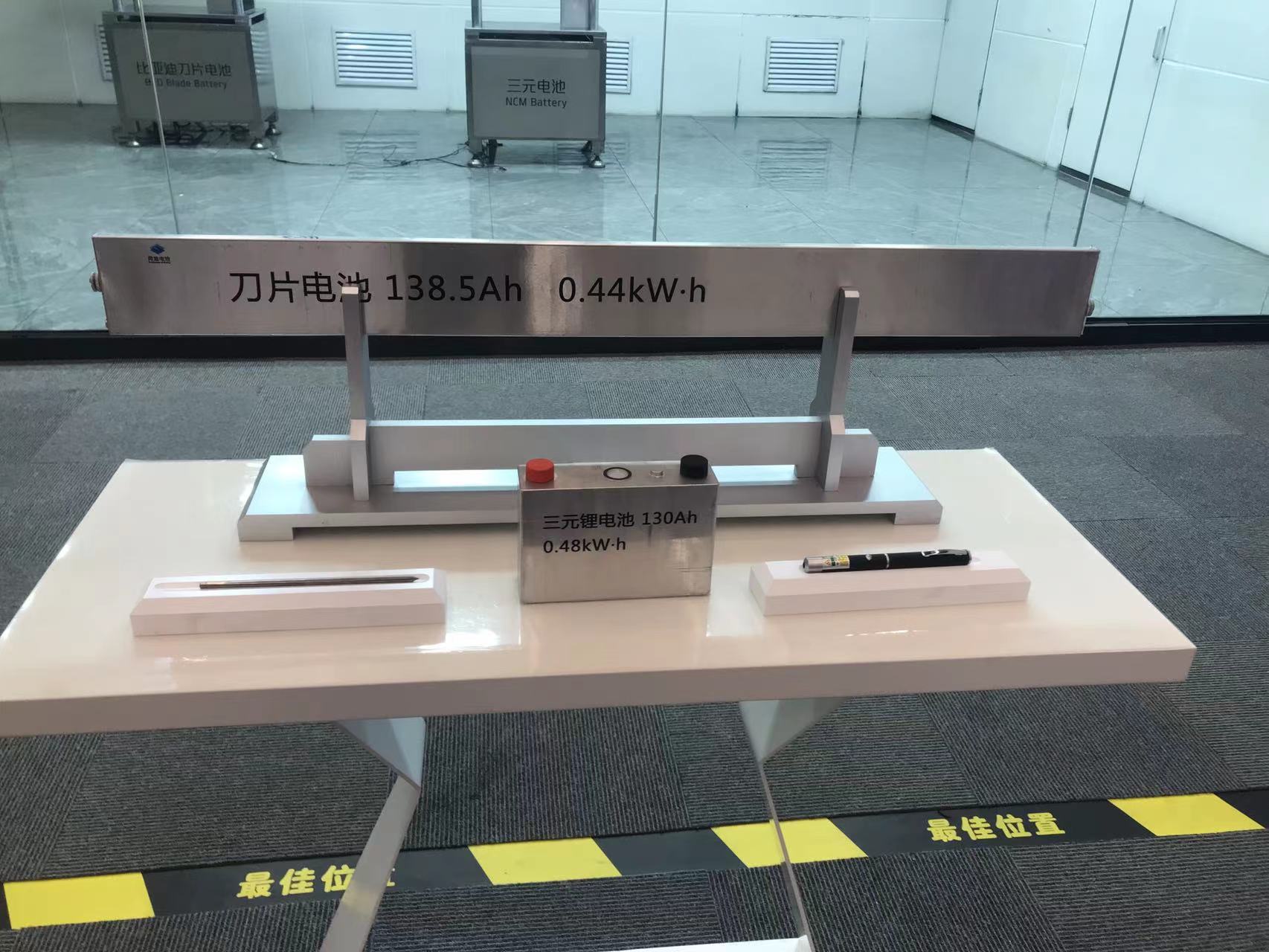 It is worth noting that the average price of lithium carbonate, the key raw material of lithium batteries, has reached a new high. According to market research firm Mysteel Group, the battery-grade lithium carbonate price went RMB507,500($71,303)/ton on September 21, which exceeded the historical high of RMB504,000($70,812)/ton in March this year.
Since the beginning of this year, with the decline of EV subsidies and the increase in costs caused by the skyrocketing upstream resources, many EV companies such as Tesla and BYD have raised the prices of their products. As lithium carbonate prices reach a new high, EV manufacturers are expected to usher in a new round of price increases, said an industry insider.