By Greg Gao
Chinese tech giant Alibaba is reportedly considering spinning off its semiconductor subsidiary T-Head(平头哥), so it could raise financing externally, according to Chinese financial press reports.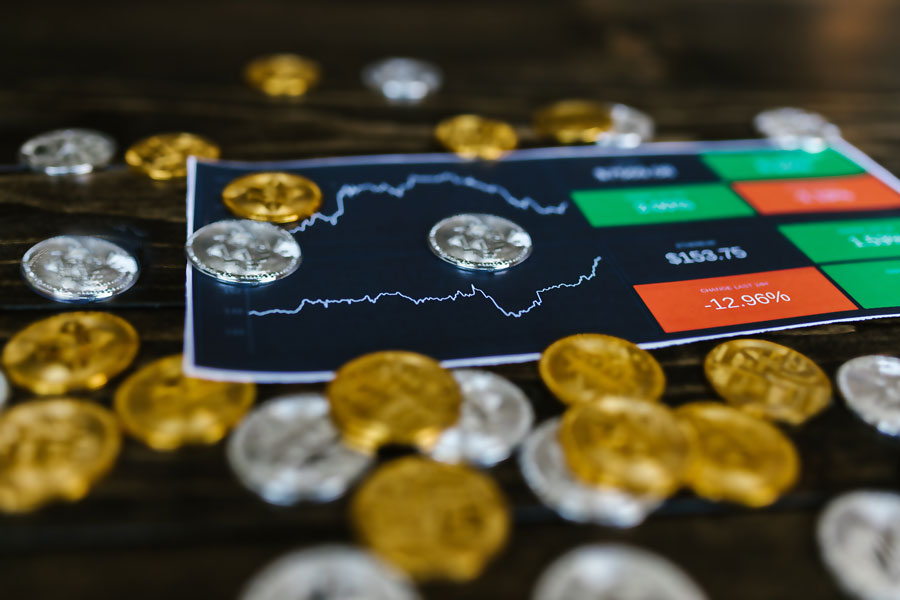 Zhang Jianfeng, president of Alibaba Cloud Intelligence, said in an interview with Caixin recently that T-Head still has the possibility of independent financing. "We didn't say that T-Head wouldn't raise funds, nor did we say what we must do. We are exploring certain possibilities." Zhang said. Rumors have been circulating since the first half of this year that Alibaba's T-Head will be spun off and allowed to raise funds independently.
Faced with the problem of serious talent loss, Zhang said that the company would consider some countermeasures to maintain the possibility of T-Head's independent financing to increase employee retention. In the next two years, 20% of Alibaba Cloud's new computing power will use the self-developed Arm architecture CPU Yitian 710, according to the company.
Another Chinese tech titan Baidu's chip design company Kunlunxin(昆仑芯科技) completed independent financing in March 2021. The lead investor is CPE, and the co-investors are IDG Capital, Legend Capital, and Oriza Holdings. After the funding, Kunlunxin's valuation surged to RMB13 billion($1.8 billion). However, an industry investor pointed out that it is not easy for T-Head to obtain external financing as its primary goal is to design chips for Alibaba.