By Greg Gao
Zhao Haijun, co-CEO of China's largest chip manufacturer SMIC, said that the company now has more than 20,000 employees, the best record in the company's history. SMIC has built a high-quality talent pool this year, and the staff turnover rate dropped significantly. Zhao shared these information in SMIC's third-quarter performance briefing on November 11.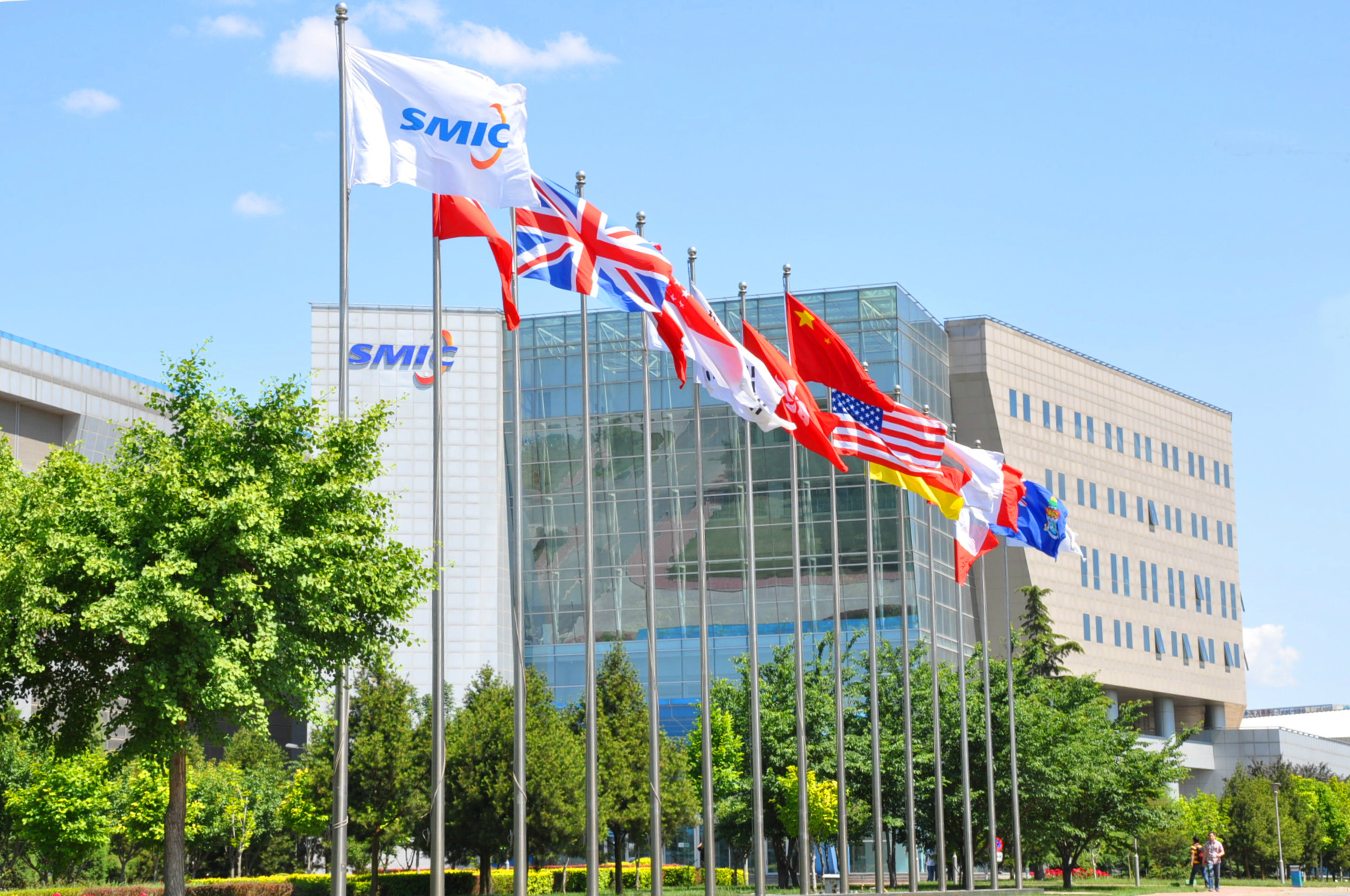 College graduates generally cherish more the opportunities in the semiconductor industry this year, and many outstanding talents have signed up with SMIC in its recruitment of a large number this year. Last year SMIC's employee number was about 15,000 to 16,000.
Zhao added that the company is eager for talents in both R&D and management. It currently has many product lines, which require a large number of engineering and management personnel. SMIC will do "what it didn't do before" and seek technology breakthroughs. 
The Chinese foundry titan posted a revenue of $1.91 billion in the third quarter on November 10, a year-on-year increase of 34.7%. Its net profit rose 54.1% to $574.4 million, while gross profit increased 58.6% to $742.2 million, according to its latest performance report.
At the same time, the company warned investors about the impact of export controls by the United States.