By Li Panpan
The 2022 Beijing International Seminar on Micro-Electronics & IC WORLD Conference was successfully held on December 28 in Beijing to track the IC industry's developments, promote, and coordinate the industry chain, reported JW Insights.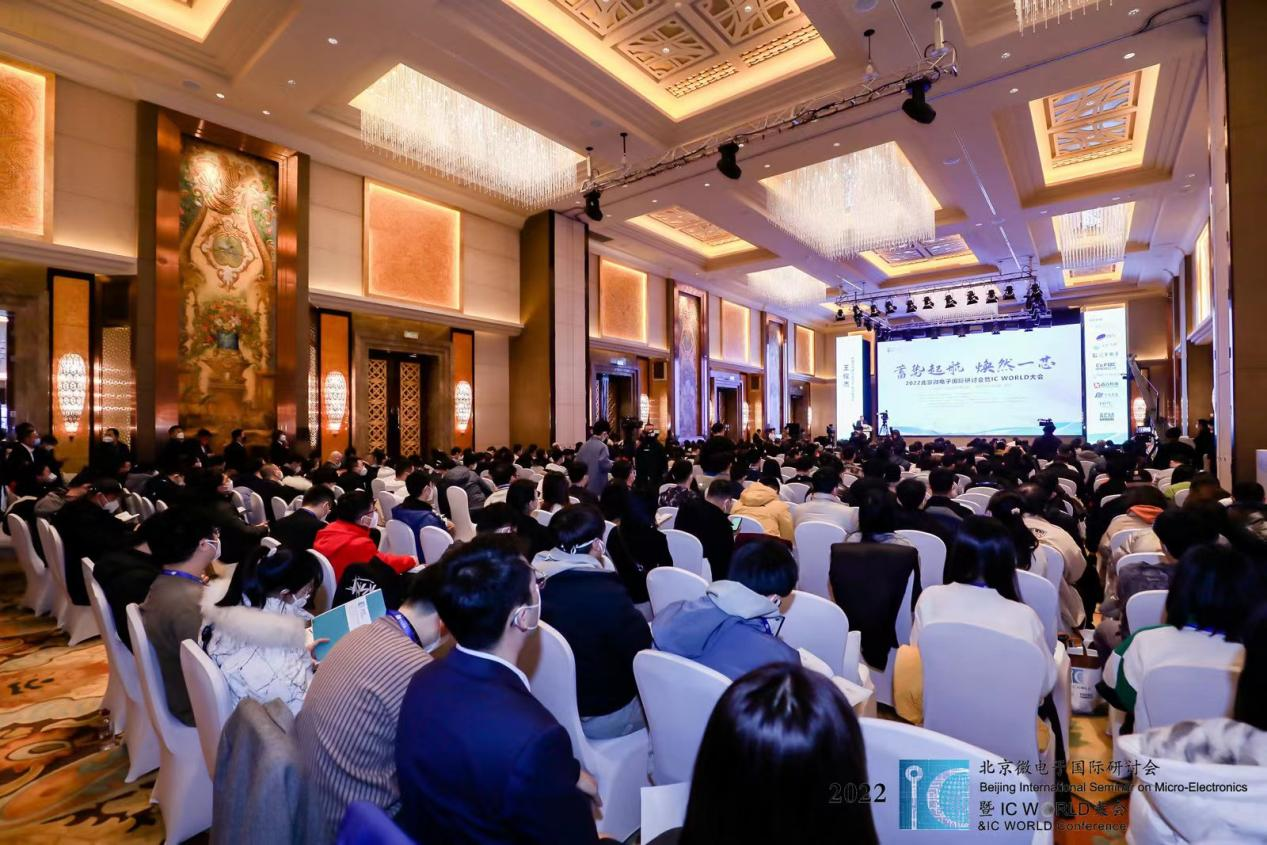 Several Beijing municipal government officials and industry leaders addressed the conference. They include Jin Wei, deputy mayor of Beijing Municipal Government, Guo Lili, director of the Integrated Circuit Division of the Electronic Information Department of the Ministry of Industry and Information Technology, Wang Junjie, executive secretary-general of the China Semiconductor Industry Association (CSIA), and Lung Chu, Global Vice President of SEMI and President of SEMI China.
Enterprises and academic representatives like Empyrean and Tsinghua University gave technical speeches on topics of semiconductor materials and equipment, EDA, Chiplet, RISC-V, and MRAM, which are currently attracting the attention of the industry in China.