(JW Insights) Mar 16 -- Foxconn's investment vehicle Xingwei Fund(兴微基金) sold off it entire equity stake in restructured Chinese chip conglomerate Tsinghua Unigroup and received RMB5.38 billion($780 million) from the transaction, Foxconn Industrial Internet announced it on March 15.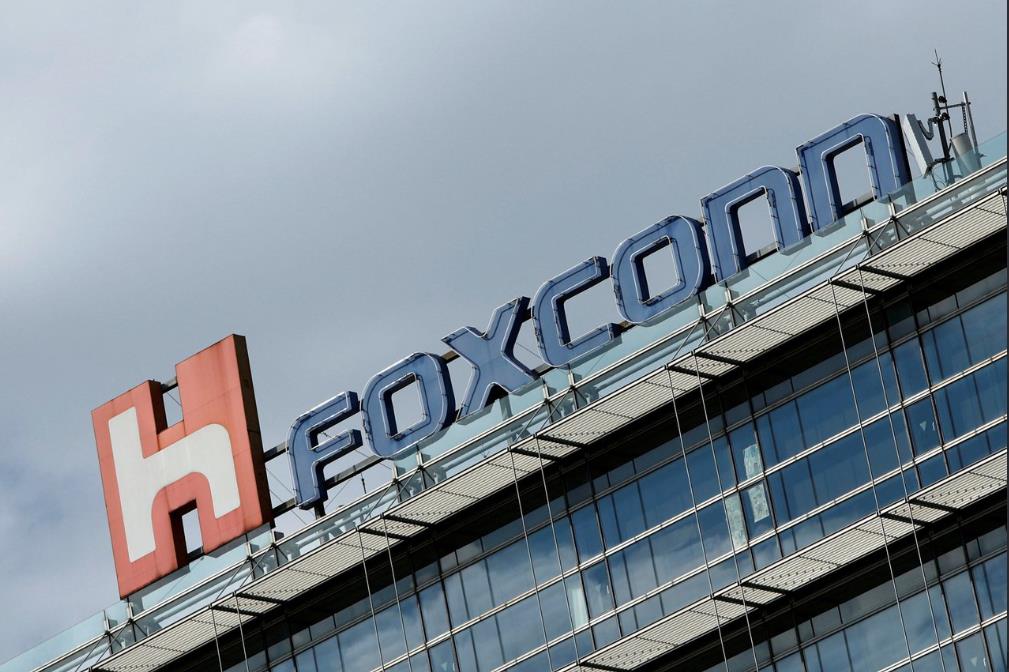 Foxconn said in a statement to the Taipei stock exchange in December 2022 that Xingwei, a 99% controlled subsidiary, has agreed to sell its holdings in Tsinghua Unigroup for at least RMB5.38 billion, said Nikkei Asia.
The Taiwan authority fined Foxconn T$10 million ($329,088) on January 19 for an unauthorized investment in Tsinghua Unigroup, but said the Taiwanese giant had cooperated in the case, and so received a lesser punishment, according to Reuters.
Foxconn signed the "Xingwei (Guangzhou) Industrial Investment Partnership Agreement" with Beijing Wise Road Capital(智路资本) on March 25, 2022. As a limited partner, Foxconn has contributed RMB 9.8 billion($1.42 billion) to Xingwei Fund, accounting for 99.99% of the shares. Xingwei controls a 48.9% stake in a different entity that itself holds a 20% stake in the vehicle that owns all of Unigroup after reorganization.
Previously, Xingwei Fund planned to transfer its shares in Tsinghua Unigroup to Yantai Haixiu Integrated Circuit Industry Investment Center. Foxconn signed relevant agreements with Xingwei Fund, Yantai Haixiu, and Wise Road Capital to transfer the target shares to a third party at a price of not less than RMB5.38 billion or the net value of Shengyue Guangzhou(晟粤广州), a joint venture established by Xingwei Fund, corresponding to the shares held by Xingwei Fund, or other prices agreed by all parties, JW Insights learned.