By Greg Gao
(JW Insights) Mar 20 -- Pony.ai(小马智行), a Chinese autonomous driving startup, has been approved to provide fully driverless ride-hailing services in Yizhuang, southeast of Beijing, the company announced on March 17.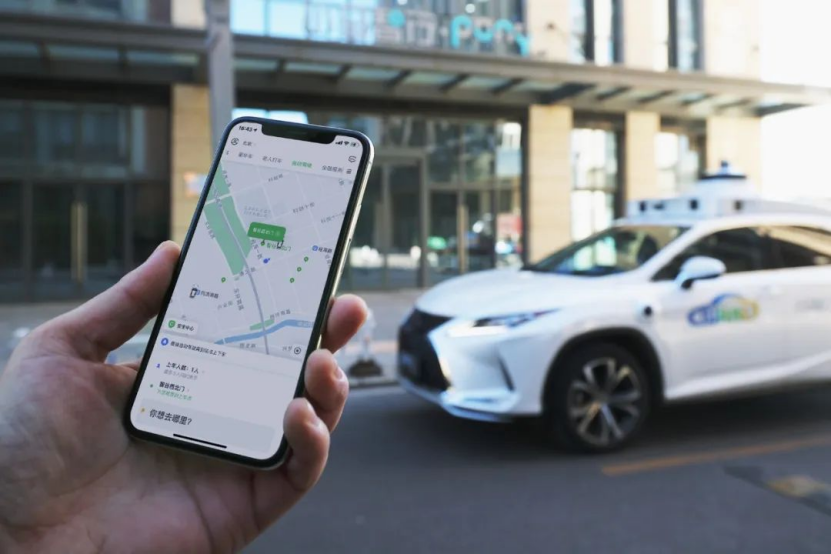 The company said it had obtained the first batch of fully driverless autonomous vehicle road test permit issued by the Beijing high-level autonomous driving demonstration zone in Yizhuang.
Previously in November and December 2022, Pony.ai was approved to conduct road tests and commercial operations with safety supervisors present in the driver's, passenger's, or second-row seats. However, with this new permit, Pony.ai are allowed to provide fully driverless rides without a safety supervisor in a 60-square-kilometer area of the Beijing Economic-Technological Development Area, JW Insights learned.
Founded in 2016, Pony.ai has set up research and development centers in Silicon Valley, Guangzhou, Beijing, and Shanghai. It has been licensed to test and operate autonomous vehicles in multiple locations in China and the United States. 
Pony.ai completed the first closing of its Series D funding round in March 2022, with its valuation surging to $8.5 billion.