By Li Panpan
(JW Insights) Mar 20 – One-fourth of cars sold in China were EVs, and EV sales in the country accounted for nearly 59% of the world's total in 2022, according to the latest research from Counterpoint.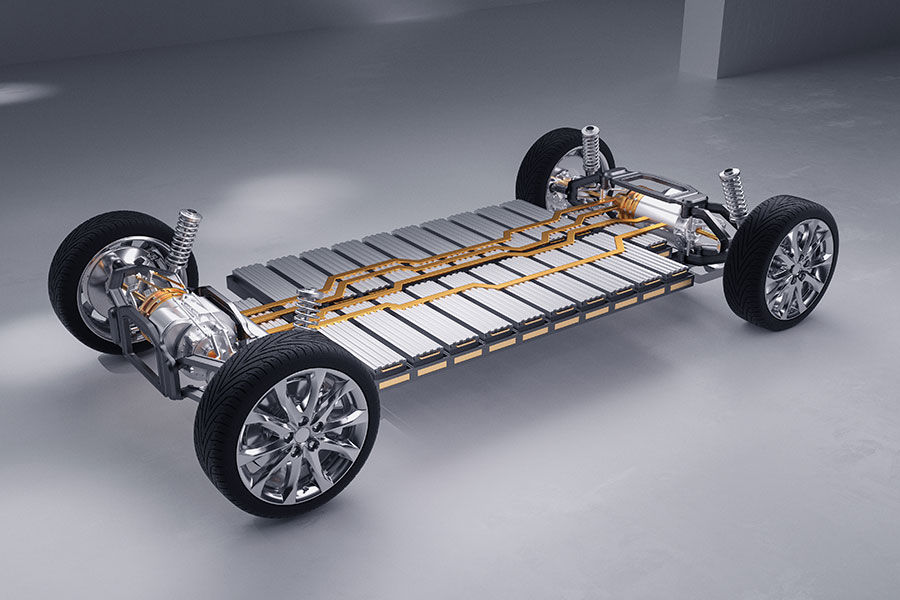 Interestingly, the share of battery EVs (BEVs) in China's total EV sales decreased in 2022, with plug-in hybrid EVs (PHEVs) increasing their share to 24%.
Counterpoint senior analyst Soumen Mandal said, "China's EV market is the most vibrant globally. Local brands command 81% of the EV market, among which BYD, Wuling, Chery, Changan, and GAC are a few of the top players. "
Wuling Hongguang MINI EV was the top-selling EV model in China in 2022. Six out of the top 10 models in the Chinese market were from BYD, which had the largest market share of 29.7%. It is followed by General Motors (8.9%) and Tesla (8.8%) in the Chinese EV market in 2022.
In 2022, the top 10 EV models accounted for almost 45% of the total EV sales in China, a 3% decrease from 2021. This suggests that new start-ups are offering strong competition to established players, said the Counterpoint research.
EVs in the research include battery EVs (BEVs) and plug-in hybrid EVs (PHEVs), and exclude Hybrid EVs and fuel cell vehicles (FCVs), said the agency.
The sales of new energy vehicles in China reached 6.887 million in 2022, up by 93.4% year-on-year, said data from the China Association of Automobile Manufacturers (CAAM).