China is leading the global 5G, 6G, and AI patent race, according to the 48th report on China's internet development by the China Internet Network Information Center (CNNIC) on Friday.
The country has filed around 15,800 applications concerning 6G wireless telecoms, accounting for 35% of the world's total. The report said that China is becoming one of the world's major powerhouses that drive 6G advancement.
The report also showed that China held the largest share of globally declared 5G standard-essential patents (SEPs) by May 2021, accounting for more than 38%.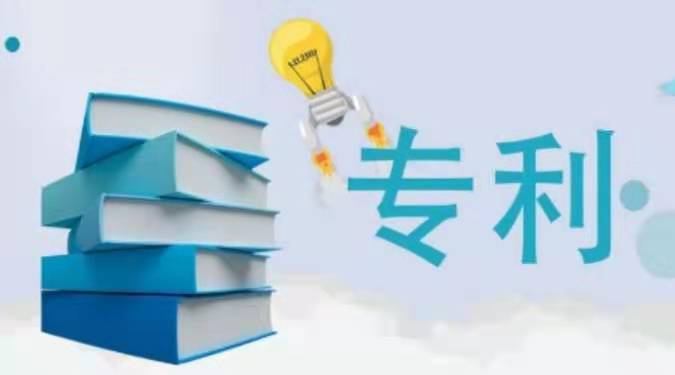 Additionally, last year saw an increase in the number of AI-related patent applications filed by Chinese applicants. China, the U.S., Japan, and South Korea were among the largest AI patent applicants by origin by the end of 2020. Specifically, China filed 389,571 applications, ranking first in the world. It makes up 74.7% of the global AI patent applications, followed by the U.S., and is about 8.2 times the number the U.S. filed.