By Greg Gao
Tesla clarified that it has not established an automotive chip joint venture in China and does not have any relationship with Annex Semiconductor, JW Insights learned on November 30 from Chinese web media Guancha, which spoke with Tesla China spokesman.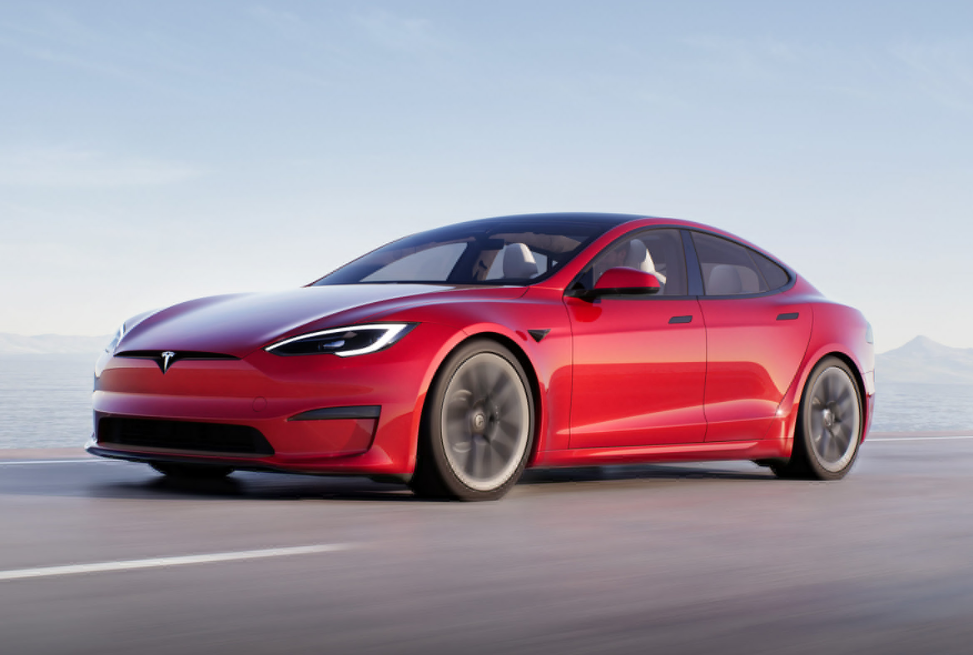 Tesla China spokesman told Guancha that Tesla has "no investment relationship" with the reportedly "Annex Semiconductor"; The "Tesla Motors Limited" as an investor in Annex that registered in the UK and is not the household name Tesla - the Austin,Texas based electric car manufacturer.  
It has been widely reported last week in Chinese press that Tesla and Swiss semiconductor company Annex set up a chip joint venture in China. The misunderstood news was based on the information on Qichacha, the Chinese business information query platform.
The joint venture referred to in Qichacha is named Annex Semiconductor, established on October 19 in Jinan of eastern China's Shandong Province, with a registered capital of $150 million.