By Greg Gao
(JW Insights)May 19 -- Black Sesame Technologies(黑芝麻智能), a leading Chinese autonomous driving solutions provider, has partnered up with Chinese leading auto manufacturer FAW Hongqi(一汽红旗) in its next-generation electronic architecture platform project and will provide its self-driving chip A1000L to Hongqi, announced Black Sesame on May on May 19.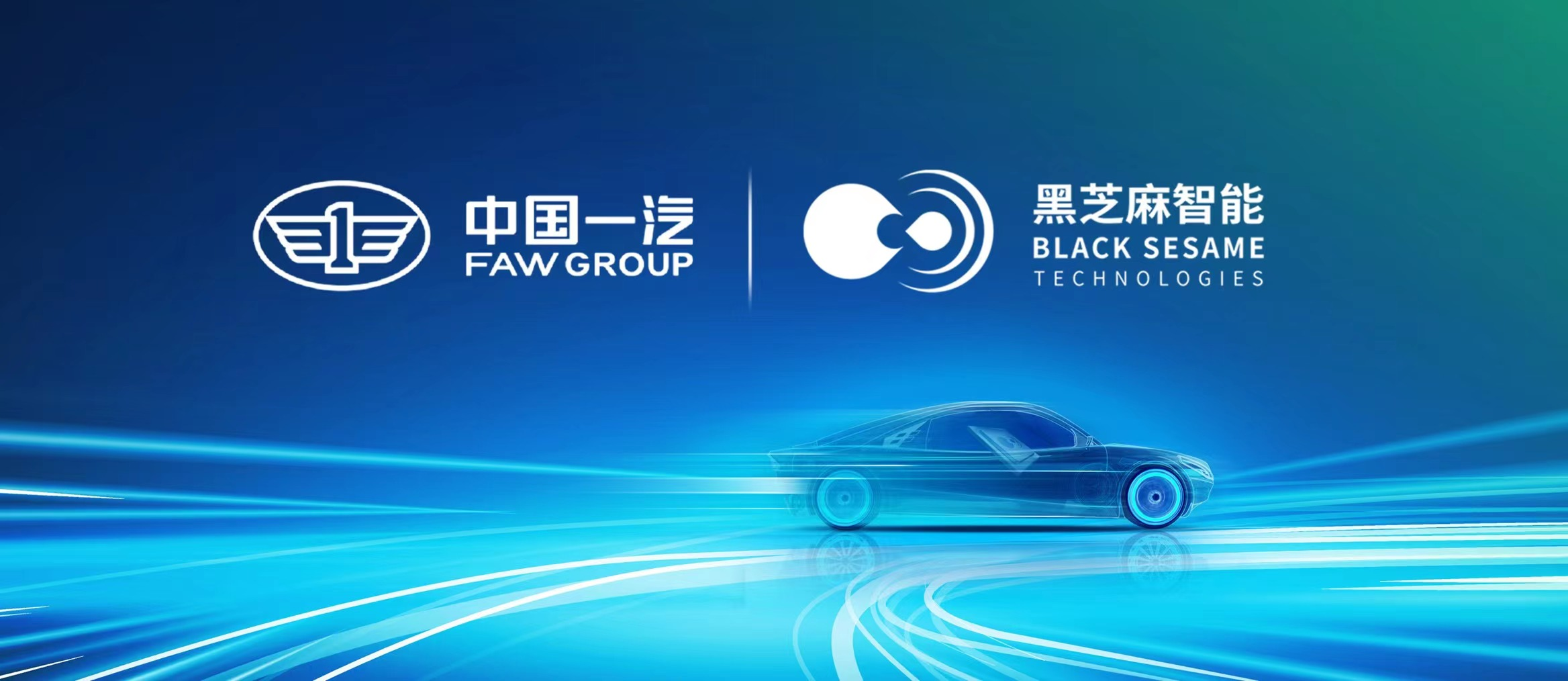 Based on the Black Sesame's A1000L series chip, FAW Hongqi will create a non-time division-multiplexed, cost-effective driving and parking integrated autonomous driving domain control platform. The platform will be applied to about 80% of FAW Hongqi's models. 
The two companies will also jointly develop the E001 and E202 models based on the Black Sesame smart A1000L chip, and the two new models are expected to hit the market in 2024 at the earliest. 
Previously, Black Sesame has formed a broad cooperation with FAW Group, FAW Intelligent Network Development Institute, and FAW Nanjing, from cutting-edge technology research and development and basic platform construction to mass production project cooperation. 
This time, Black Sesame helps FAW Hongqi build an autonomous driving domain control platform, which further deepens the strategic partnership between the two parties and accelerates the win-win cooperation between China's local auto brands and local chip vendors, according to Black Sesame.
As the automotive industry gears up for the next stage of development, with rapid penetration of autonomous driving technology, the chip is becoming increasingly vital to the success of auto manufacturers. Black Sesame is at the forefront of the autonomous driving chip sector, offering a wide range of products and solutions to promote the mass production of autonomous vehicles.
Based on self-developed IPs - NeuralIQ ISP, an automotive image processor, and DynamAI NN, an automotive low-power consumption neural network acceleration engine, Black Sesame's A1000L chip has INT8 computing power of 106 TOPS (trillions of operations per second). It meets multiple vehicle standard specifications and has already entered mass production.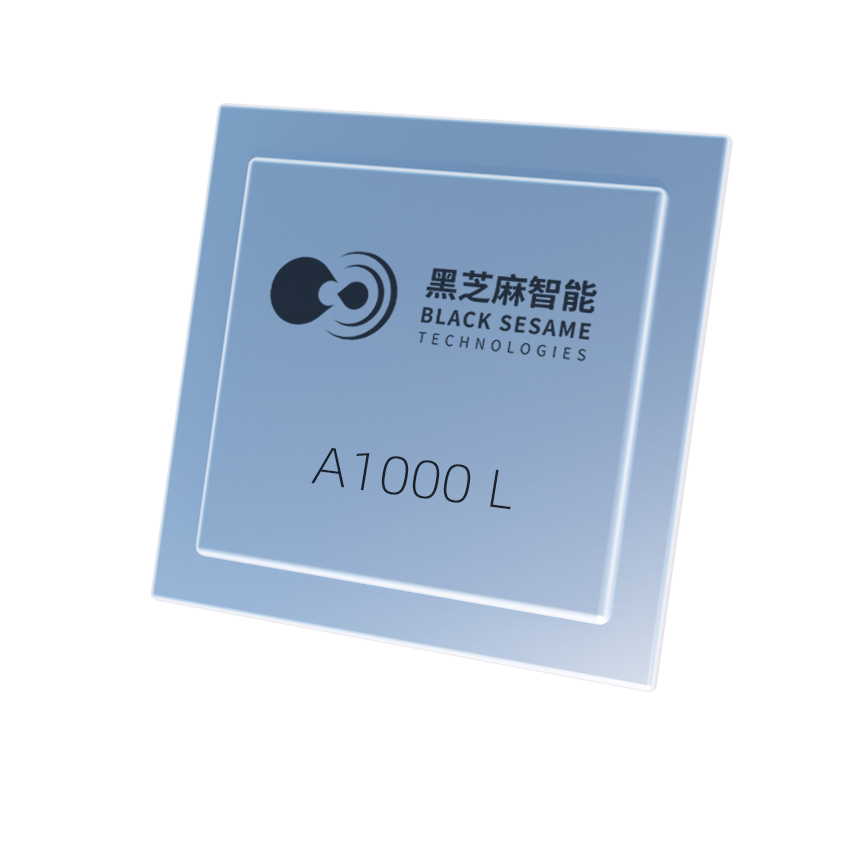 The Drive Sensing solution based on the A1000L chip is the only integrated solution for driving and parking that can be mass-produced with a single SoC chip in the industry. It provides a cost-effective advanced driving assistance system(ADAS) solution to the industry, supporting Level 2+ autonomous driving and Navigate on Autopilot(NOA), parking(home-zone parking assist and automated valet parking), 3D 360 panoramic view, and multi-channel digital video recorder(DVR). 
Furthermore, Black Sesame has a comprehensive customer empowerment system that includes algorithms, data, software, and toolchains, providing comprehensive support to autonomous driving and the mass production of autonomous vehicles.
Founded in 2016 and headquartered in Shanghai, Black Sesame Technologies is an AI chip company focused on image processing, perception algorithm, and SOC design. Since its start, Black Sesame has established strategic cooperation with many tier-1 Chinese automobile manufacturers, including SAIC Motor (上汽集团), BYD (比亚迪), and NIO(蔚来汽车).
As the pioneer of China's auto industry and the leader of high-end auto brands, Hongqi has a solid manufacturing foundation and years of experience in digital and intelligent auto transformation and new energy vehicles. The two companies' partnership is set to create a new model of cooperation that will raise the competitiveness of products for both companies, according to Black Sesame and Hongqi.