Editing by Greg Gao
The lithium supply shortage is expected to last until 2022 as the demand for lithium batteries continues to rise in the booming electric vehicle market, according to media and related research reports.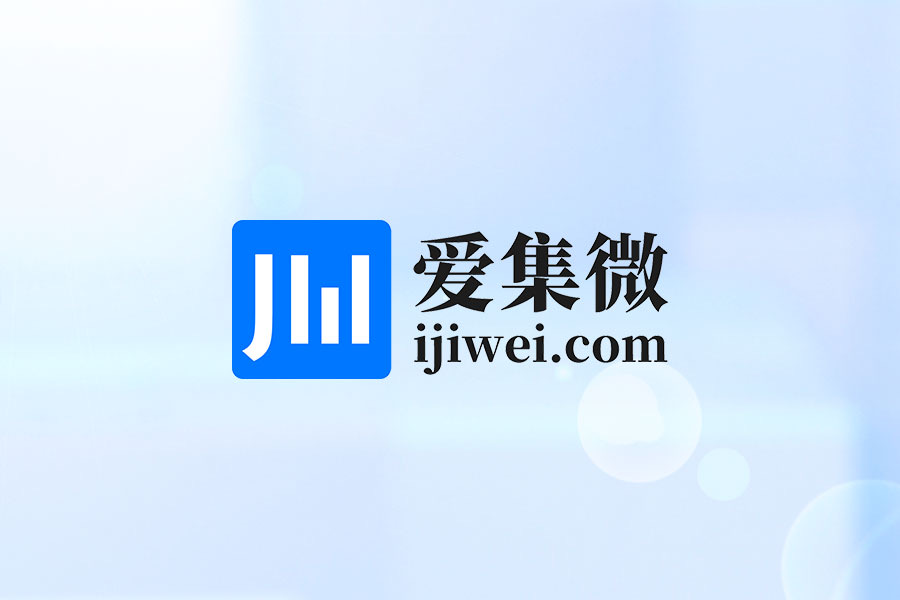 The lithium battery supply companies are scrambling for lithium resources around the world. At the same time, upstream companies with lithium resources are extending their industrial chain downstream, a Chinese tech news company 36Kr report said.
From 2018 to the first half of 2020, overcapacity in the lithium industry has led to inventory increase. However, the current lithium concentrate inventory is expected to be reduced by more than 50%. Next year, the actual increase in supply may not reach more than 180,000 tons, and the lithium supply shortage in 2022 may be more severe than in 2021, industry research report indicates.
Meanwhile, a recent conference by Guotai Junan Securities pointed to a continued increase in the price of upstream materials for power batteries. The battery-grade lithium carbonate price remains at a high level of 200,000 yuan/ton($31400/ton) for several consecutive days. One industry insider believes that lithium carbonate is expected to soar to 250,000 yuan/ton($39250/ton) before the Chinese lunar new year next February, and the price may continue to increase in 2022.
"At present, there is no major shift of supply and demand. At least we will not see it in the next six months. The market demand is really robust. All the inventories in our hands have been sold out, and the lithium hydroxide is expected to be in short supply for a long time in the future", said an executive in a leading Chinese battery materials manufacturer.
Statistics from the Lithium Branch of the China Nonferrous Metals Industry Association show that since 2012, the global demand for lithium products has grown steadily. In recent years, driven by the demand from electric vehicles, the need for lithium salt has continued to rise, reaching 331,000 tons of lithium carbonate equivalent in 2019, an increase of 18.94% from 2018.
Starting from 2021, the global consumption of lithium products has accelerated significantly. In 2022, the global lithium carbonate demand is expected to reach 533,000 tons, a 61.03% increase compared to 2019.
The overall tight lithium resource supply is attributed to the quickening global transition to electric vehicles. Many countries are encouraging the development of the EV industry and promoting manufacturers to launch EV models with batteries with high energy density.
Driven by government policies and market demands, more traditional car companies will foray into the EV industry, increasing the demand for lithium hydroxide and carbonate.