By Greg Gao
BYD Semiconductor, the Chinese automaker's chip design arm, launched a new in-house lithium-ion rechargeable battery protection chip BM114 for smartphones and tablets. The product has been tested and certified by many customers and has been shipped in batches, the company announced.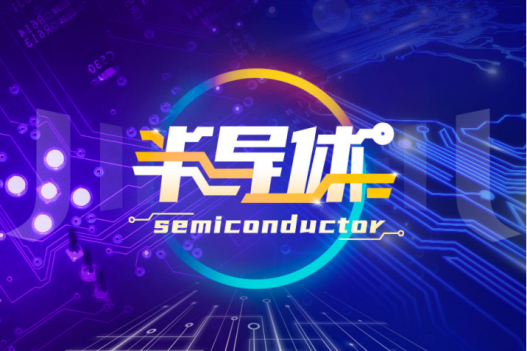 With the rapid development and increased adoption of 5G technology, the requirements for safety and durability of smartphones are becoming more and more stringent, depending on the quality and safety of mobile phone batteries. The built-in lithium battery protection chip can effectively monitor and protect battery overcharge, over-discharge and excesscurrent.
BYD Semiconductor has developed battery protection ICs since 2005. Now its cumulative product shipments lead in the the industry. The company's battery protection chips are mainly used in mobile phones, notebooks, smartwatches, smart bracelets, TWS headsets, vacuum cleaning robots, electric scooters, and power tools.
After nearly 20 years of technology accumulation and independent research and development, BYD Semiconductor has created a large battery protection ICs portfolio and has a number of patented technologies and "Guangdong High-tech Products" certifications. So far, BYD Semiconductor has provided battery protection ICs to well-known domestic and international brands such as Xiaomi, OPPO, Samsung, Amazon, DJI, Harman, and Ecovacs.
BYD Semiconductor said it would continue to be committed to developing safer, higher-precision, lower-power battery management solutions.