By Li Panpan
Ding Wenwu, president of China's National Integrated Circuit Industry Investment Fund(国家集成电路产业投资基金股份有限公司), also known as the Big Fund, has been put under investigation and remains out of contact, reported the Chinese business media Caixin on July 28.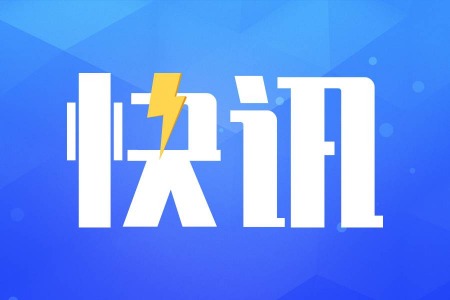 The Big Fund was set up in 2014 by China's Ministry of Finance and China Development Bank Capital to invest in China's semiconductor industry. Ding has been appointed its president since then.

Ding, 60, served previously as director of the electronic information department of the Ministry of Industry and Information Technology (MIIT).
Ding has his first high education degree from Hefei University of Technology and majored in electronic science and technology in Hefei of eastern China's Anhui Province, according to Baidu Baike.