China's EV giant BYD set up a strategic partnership with LEAL Group, a leading auto dealer in Mauritius, to provide new energy passenger vehicles for the Mauritian market jointly, JW Insights reported on November 12.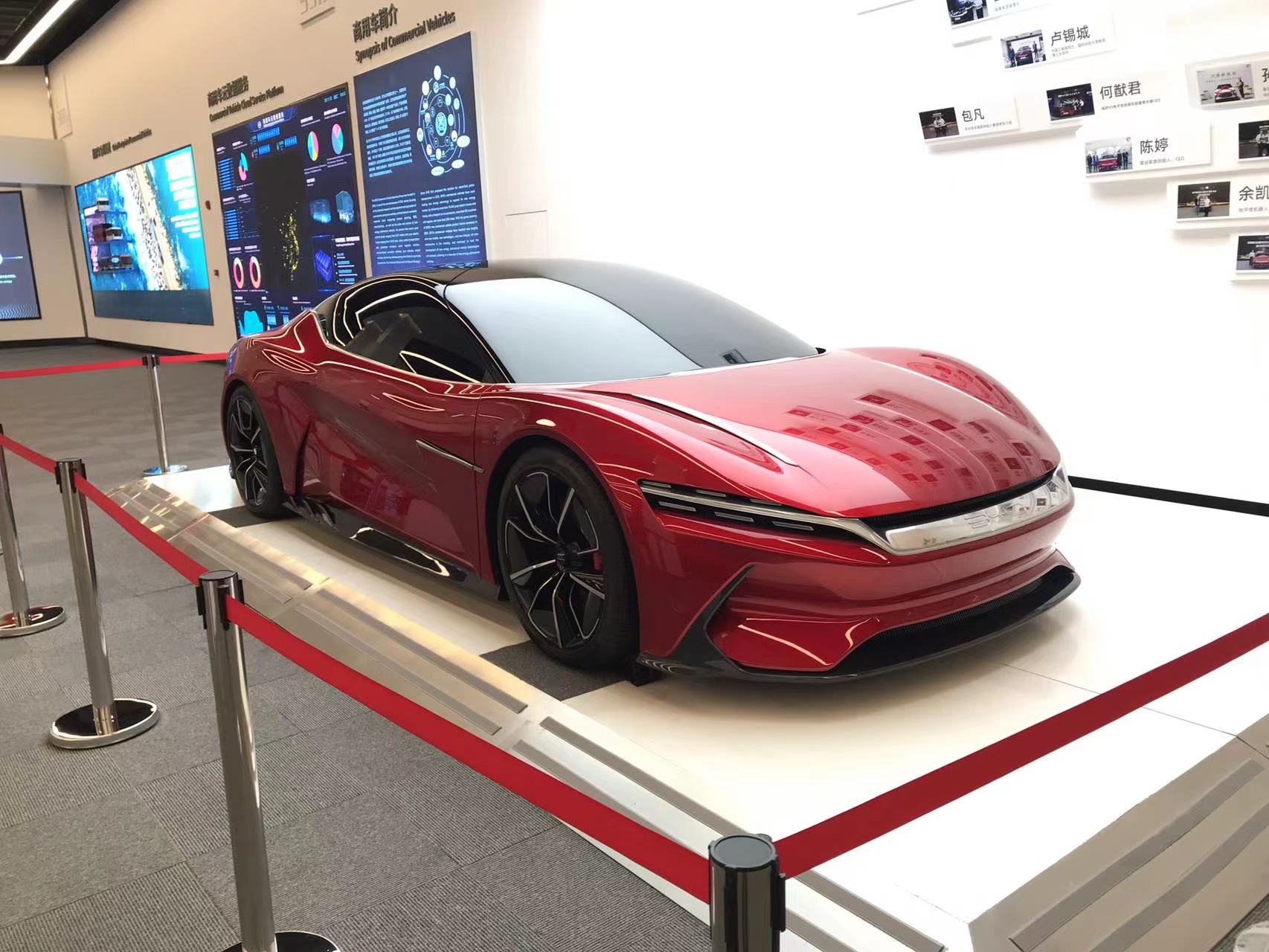 Huang Zhixue, head of BYD Middle East and Africa automotive sales division said, "Thanks to the rapid development in Mauritius' new EV market, our new energy buses and vans already have many consumers in its local regions. BYD will continue working with LEAL to launch a variety of new energy passenger vehicles in Mauritius, embracing electrification and AI together."
As a one-stop new energy solutions supplier, BYD has fully mastered the core technologies for most of the industry chain, including batteries, motors, electric control, and automobile chips.
Up to now, BYD's new EV overseas markets have totaled over 70 countries and 400 cities worldwide; In the first half of 2022, the firm's new EV sales exceeded 640,000 units, an increase of more than 300% year-on-year. It has consecutively been the sales champion among the new energy passenger vehicles in China for nine years.
LEAL Group, founded in the densely populated Pailles of Mauritius, has over 50 years of history in the automobile industry and gained an outstanding reputation in its market. With more than 1,400 employees in five countries, it is committed to providing a sustainable social and natural environment for future generations, said the company.