Beijing-based consumer electronics giant Xiaomi recently announced an organizational adjustment, merging Xiaomi and Redmi into one Smartphone Department, which also includes its Pad product line.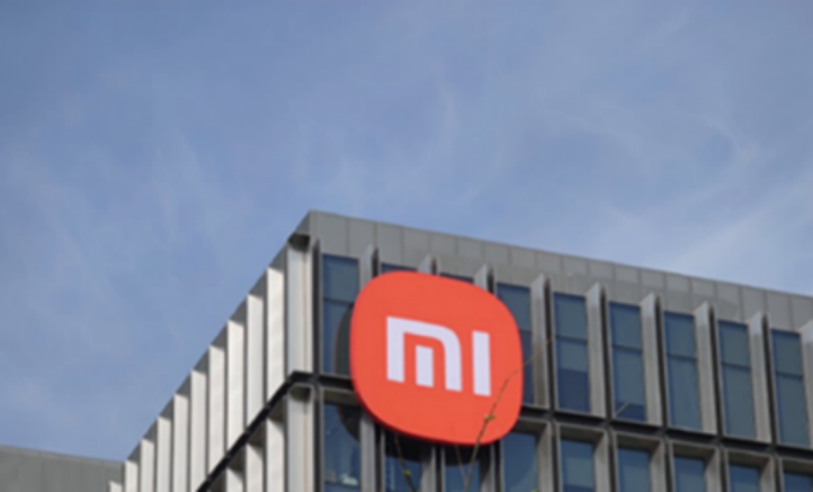 Ling Xiaobing serves as the general manager of the newly merged department, reporting to both the senior vice president of the Group Lu Weibing and the president of the Smartphone Department Zeng Xuezhong.
This adjustment is intended to strengthen the connection among Xiaomi smartphones, Redmi smartphones, and pad products, according to Xiaomi's announcement.
As of March 2022, the number of monthly active users of MIUI in the world reached a record high. Specifically, the global MAU of MIUI reached 529 million, a year-on-year increase of 103.8 million, and that in the Chinese mainland reached 135.6 million, up 17 million year-on-year, as showed in Xiaomi's financial report for the first quarter of 2022. released in May,
In Q1, 2022, Xiaomi's smartphone business revenue was 45.8 billion yuan ($6.87 billion), down 11% from 51.5 billion yuan in Q1 last year. Xiaomi's global smartphone operations shipped 38.5 million units, down 21.4% from 49 million units in Q1 last year.
Founded in Beijing in April 2010 and listed on the Main Board of the Hong Kong Stock Exchange on July 9, 2018, Xiaomi is now the world's third-largest mobile phone manufacturer after Apple and Samsung in terms of smartphone shipments.