By Li Panpan
China's leading display supplier BOE set up a smart energy company focusing on electricity and heat businesses in Suniteyouqi, a county-level in northern China's Inner Mongolia Autonomous Region.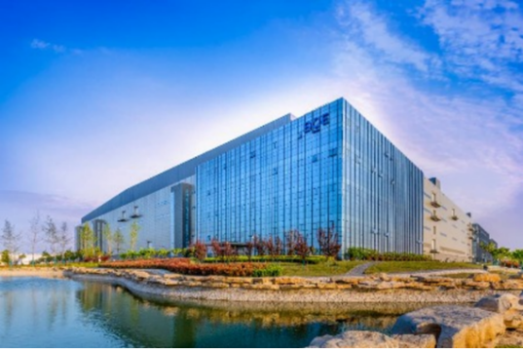 According to Tianyancha, China's corporate registration information platform, a company called BOE Smart Energy was established on June 16 and for production and supply of electricity and heat. It has a registered capital of RMB250 million ($37.28 million).
Founded in 1993, BOE has become China's display giant with expanding lines of products and services for information interaction and health care. It has formed its "1+4+N" business groups covering display semiconductor, sensor, MLED, IoT and smart medical device.
The business scope of the new company includes power generation, power transmission, power supply (distribution), wind power generation services, sales of photovoltaic equipment and components, energy conservation management services, contract energy management, solar power generation services, and Internet of things technology.
Data of Qichacha, another China's corporate information platform, showed that BOE Energy holds 100% of the company's equity. BOE Energy was established in August 2009 as a solution provider of energy-generation and saving services in BOE's business groups.
BOE holds 100% equity of BOE Energy, which means that BOE indirectly wholly owns the newly registered company in Inner Mongolia.